Innovative technologies, directly issued from fundamental science developments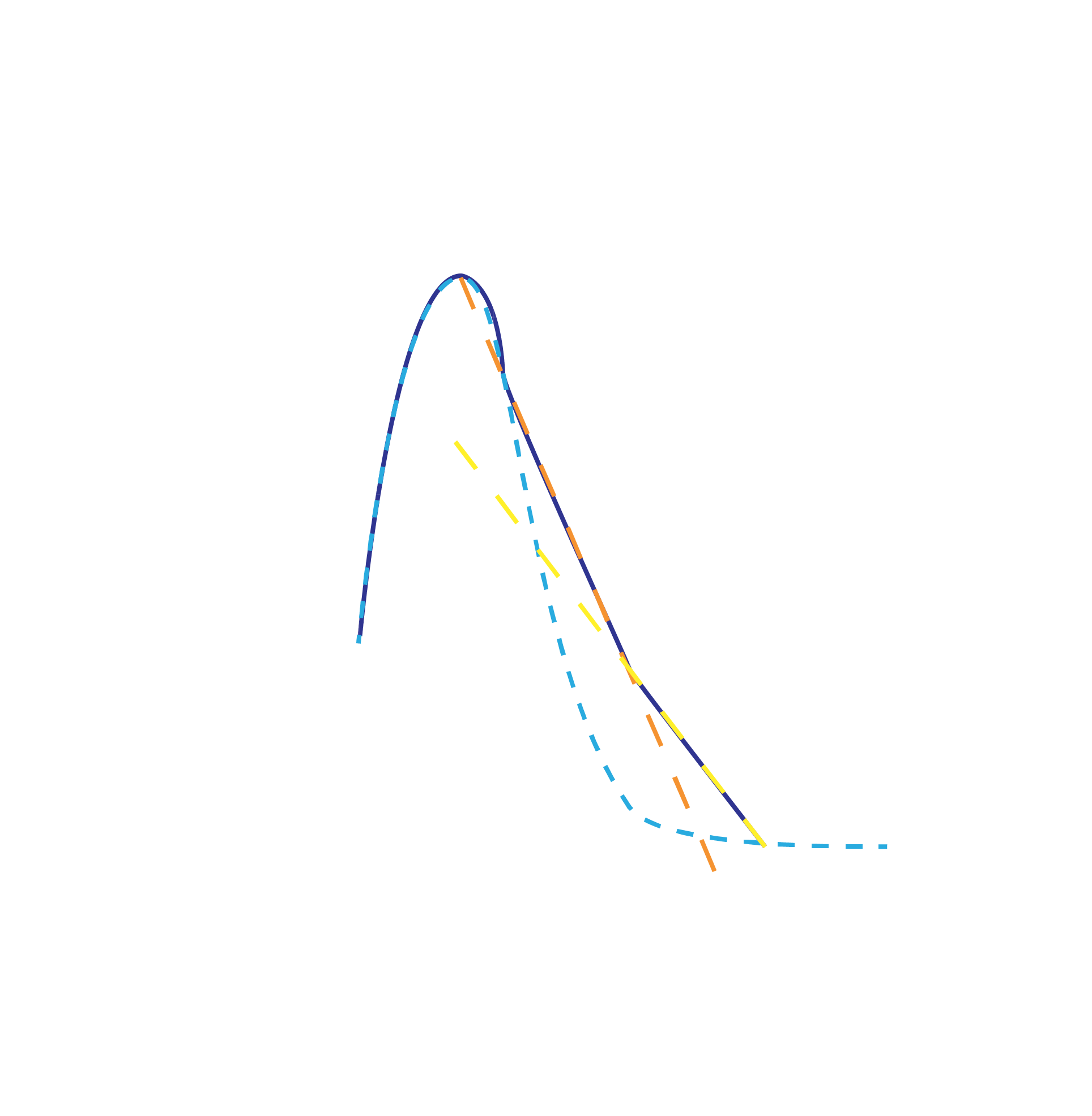 Measuring defects inside the matter
POSITHÔT has a technology allowing to quantify the absence of matter inside the matter.
In particular :
The space between atoms and molecular chains;
The proportion of missing atoms in the crystalline and amorphous structures.
View more
COMPLEMENTARITY
With existing solutions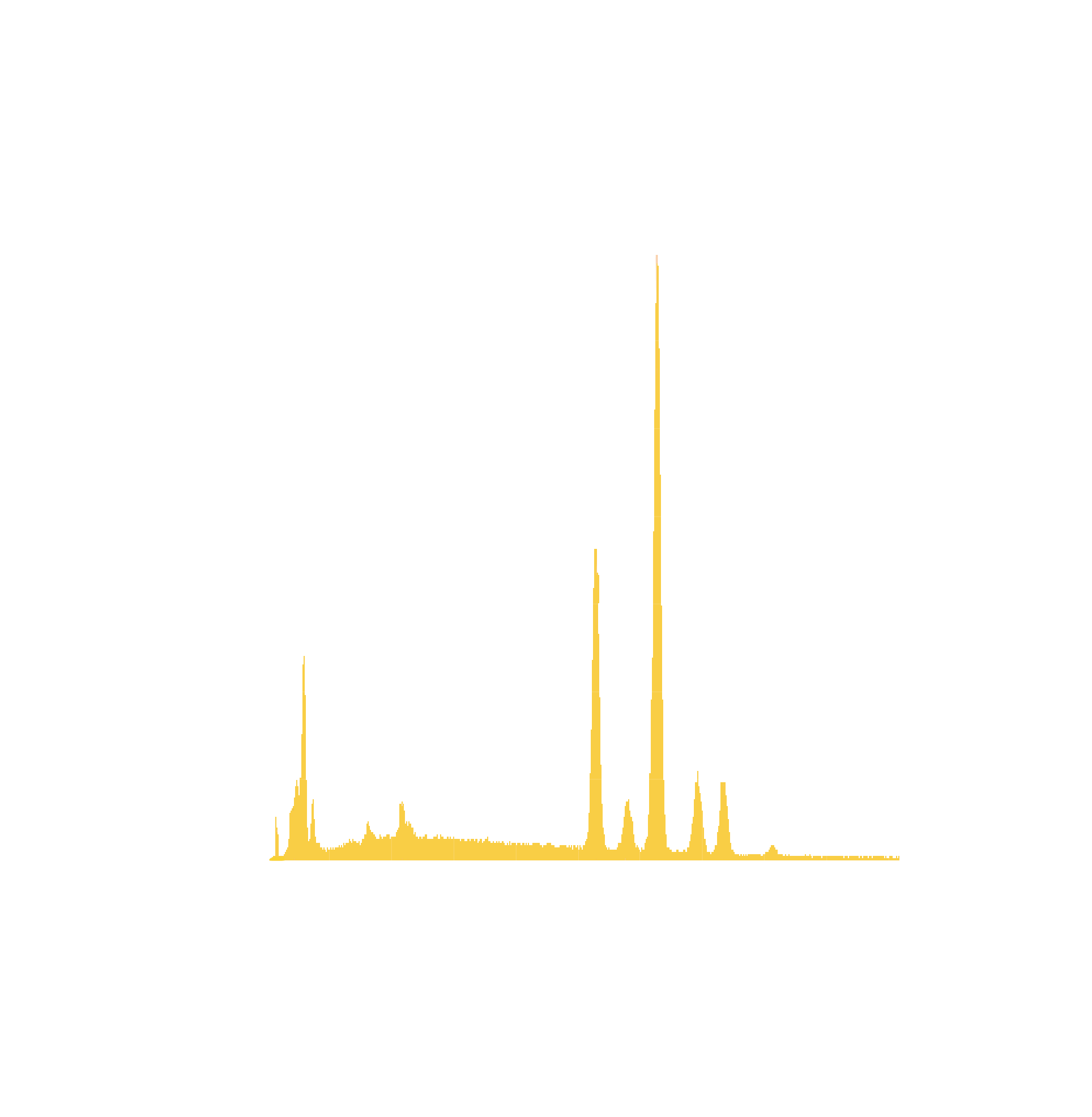 The existing analysis techniques
The existing analysis systems on the market allow to measure the composition of materials.
The POSITHÔT systems offer solutions for defect analysis inside materials complementary to solutions currently on the market.
View more
PERFORMANCE

 AND RELIABILITY

From these positrons generators, POSITHÔT develops a range of R&D and surface control instruments. POSITHÔT generators deliver between 50 and 200 times more positrons than the radioactive sources. A version producing 1000 times more positrons is under construction. This flow is comparable to the one obtained using a nuclear research reactors. The POSITHÔT systems have performances outside the current standards :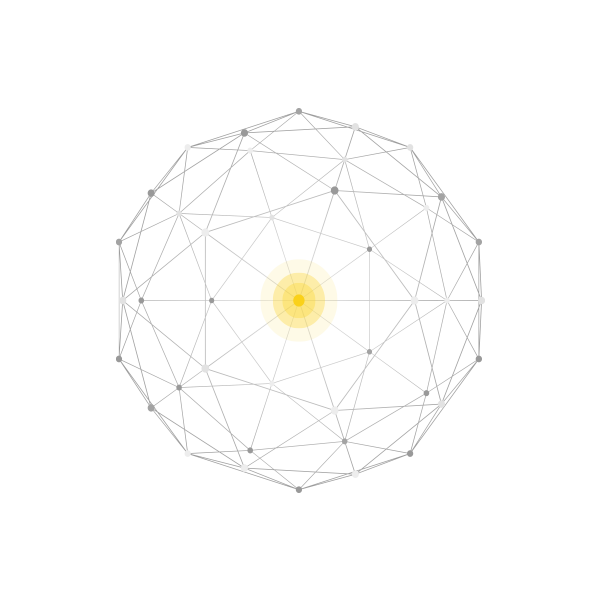 01
Precision
They allow to detect the absence of one single atom among a million atoms.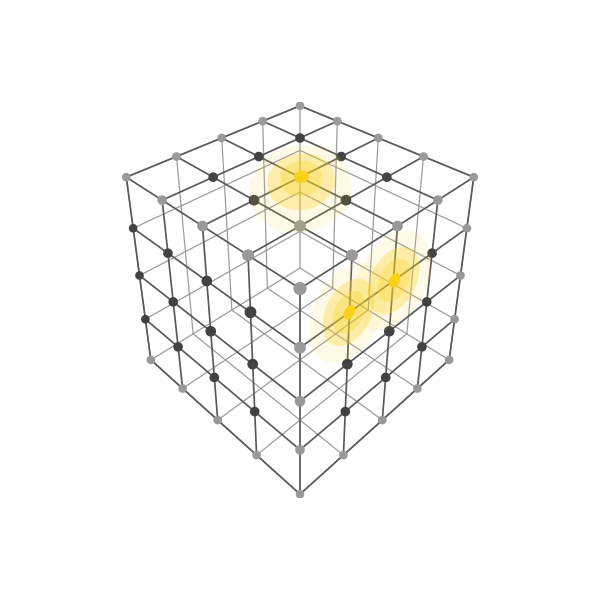 02
Sensitivity
the POSITHÔT technology allows measuring empty volumes from the size of one atom to cracks of about ten microns (this corresponds to the lack of about ten billion atoms)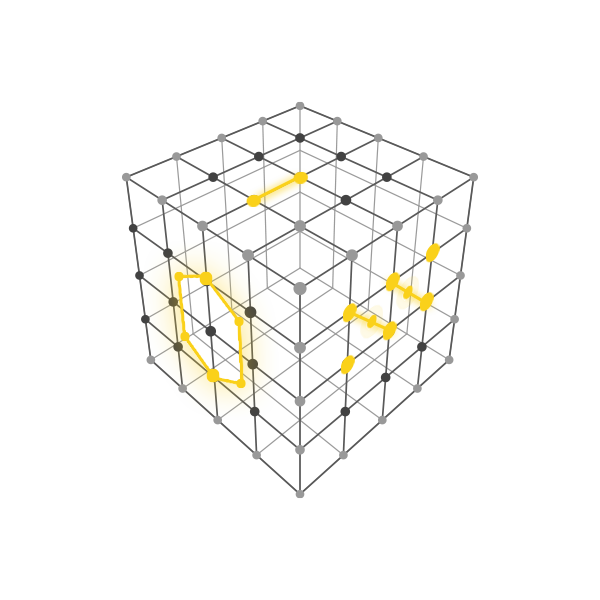 03
Versatility
The POSITHÔT technology allows the measure of the defects in all types of materials independently of their structure or chemical nature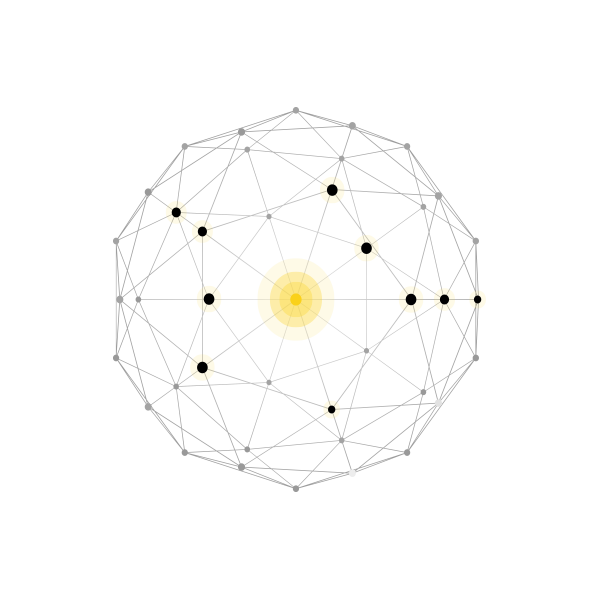 04
Long-lasting
The POSITHÔT technology does not damage the materials which are analyzed.
EXAMPLES

OF MATERIALS SCIENCE APPLICATIONS

CLICK ON AN ICON TO DISCOVER THE TECHNOLOGICAL APPLICATIONS